Immunise against signs of Ageing
Immunology is a new approach to treating the effects of ageing. Sérum Age Immune activates and protects the skin's immune system, slowing down the skin's biological clock. See Visible Results
Sérum Age Immune reduces the appearance of fine lines and wrinkles, improves the skin's firmness, erases signs of pigmentation, and evens out the complexion through its unique and targeted action. The skin is visibly rejuvenated and radiates youth.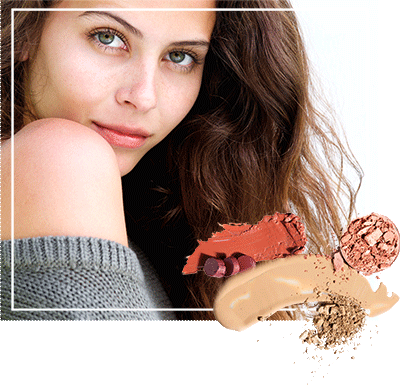 Your Award-Winning Spa Experience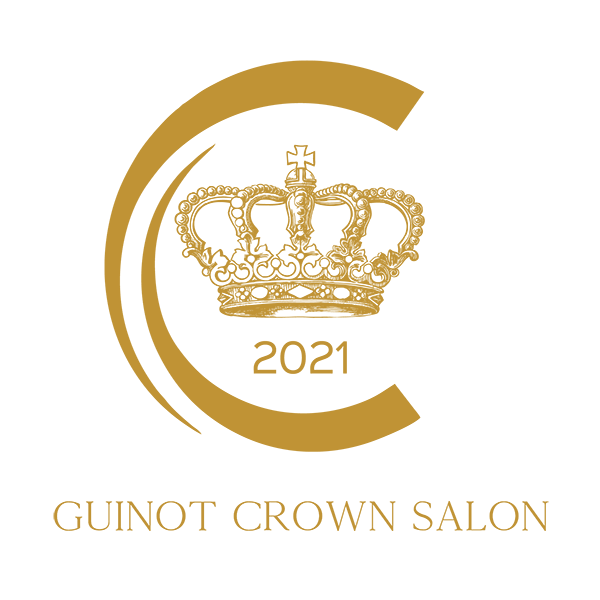 Your appointed Guinot Crown 2021 Day Spa and Salon, The Skincare & Hair Spa has been a Guinot Crown Salon winner every year from 2000 to today.
Enjoy the very best in beauty and professional styling at one of Ireland's leading skincare and hair specialists.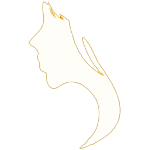 Your Wella Professional Salon
The Hair Spa
The Hair Spa is your state of the art facility on Castle Street. Your Wella Professional studio, our specialists in colouring, cutting and upstyling cater for every occasion and every day.
Or call now: 090 66 26041