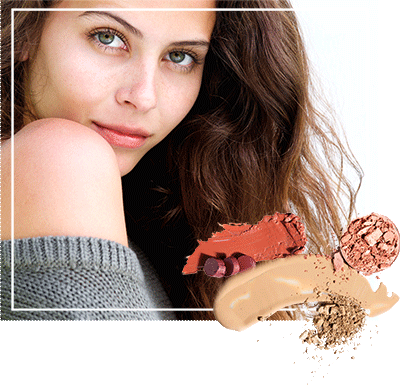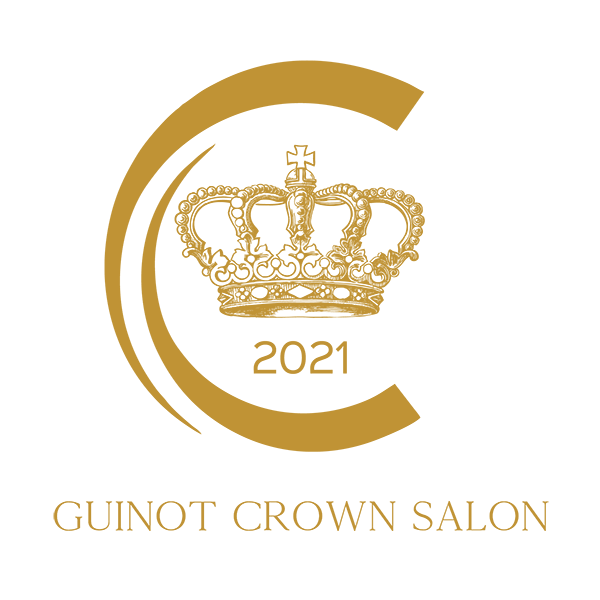 Your Award-Winning Spa Experience
& Guinot Online Store
Your appointed Guinot Crown 2021 Day Spa and Salon, The Skincare & Hair Spa has been a Guinot Crown Salon winner every year from 2000 to today.
Enjoy the very best in beauty and professional styling in a safe and hygienic environment at one of Ireland's leading skincare and hair specialists.
To check availability of appointments,
CALL TODAY: 090 66 26041
Protect your skin this Summer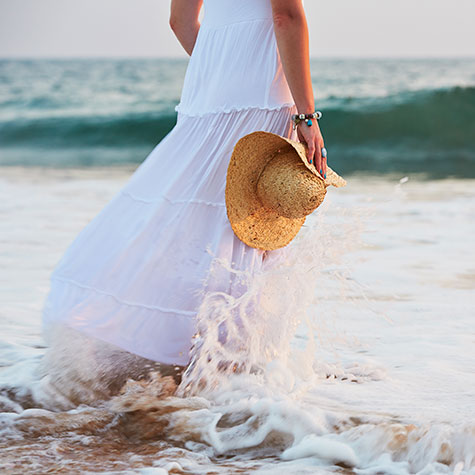 Sun Protection
Sun Logic products protect the skin from UVa and UVb rays and blue light, thanks to the combination of filters and Melanin or Lutein. 
Cellular Life Complex
The Cellular Life Complex in these products is made of 56 ingredients used to reconstruct the skin, and helps to bring about an even tan by helping to prevent the appearance of signs of premature ageing and dark spots.
Anti-Ageing Protection
Sun exposure makes the skin age faster. What's more, over time the skin's natural defenses become less effective against the Sun's harmful effects. Sun Logic helps ensure anti-ageing protection with DNA, Melanin or Lutein, and Elastoprotectin.
this month's specials
Salon Savings

Enjoy summertime beauty in July with a delightful selection of in-store savings. Call today on 090 66 26041 to book your appointment!
Beautiful Skin, Beautiful Nails
Full Body Exfoliation,
Shellac Manicure & Pedicure
€125
...
 

€ 110
Beautiful Skin, Stunning Eyes
Full Body Exfoliation,
Shellac Manicure,
& Eye Trio
€105
...
 

€ 80
Expecting Beauty
Pregnancy Massage,
& Pedicure
€100
...
 

€ 80
Soothe & Recover
| | | | |
| --- | --- | --- | --- |
| Lymphatic Massage | ... |   | € 65 |
Summer Spray
Full body Vita Liberata
spray tan
€35
...
 

€ 30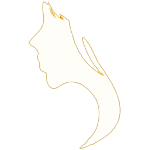 Your Wella Professional Salon
The Hair Spa
The Hair Spa is your state of the art facility on Castle Street. Your Wella Professional studio, our specialists in colouring, cutting and upstyling cater for every occasion and every day.
We have made great efforts to ensure the safest possible environment for all our clients and staff. With biodegradable single-use gowns and towels, safely sequestered areas—and our highest hygiene levels—you can be assured of our usual fantastic service with the comfort of sensible, effective precautions.
Or call now: 090 66 26041