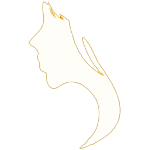 Open for Beauty & Hair
The Skincare & Hair Spa
We have made great efforts to ensure the safest possible environment for all our clients and staff. With biodegradable single-use gowns, towels and facial mitts, safely sequestered areas, and our highest hygiene levels, you can be assured of our usual fantastic service—with the comfort of sensible, effective precautions.
PLEASE NOTE — all appointment queries and booking requests must only be made by phone on 090 66 26041. Thank you for your understanding!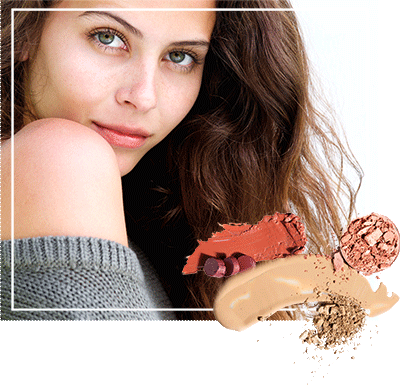 Your Award-Winning Spa Experience
Your appointed Guinot Crown Elite Day Spa and Salon, The Skincare & Hair Spa has been a Guinot Salon Crown winner every year from 2000 to today.
Enjoy the very best in beauty and professional styling at one of Ireland's leading skincare and hair specialists.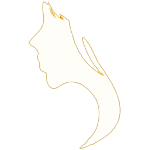 Exceptional professional services at The Skincare & Hair Spa.
Massages
Our extensive range of massage services are ideal for relaxation, restoration and general health. Let our therapists soothingly ease the stresses of life away.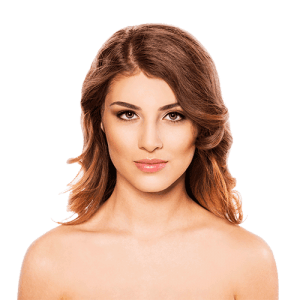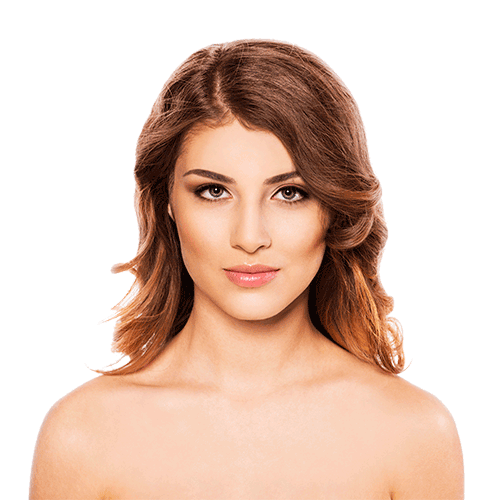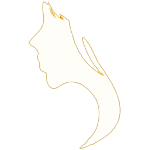 The Skincare & Hair Spa
Your Professional Choice
The Gift of Beauty
We suggest a simple expression of love and beauty for birthdays, anniversaries and special occasions: a gift voucher, or something from our delightful selection of retail products.
A simple expression of love for someone special.
The Skincare & Hair Spa Gift Voucher.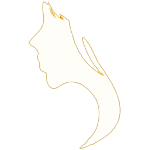 Your Wella Professional Salon
The Hair Spa
The Hair Spa is your state of the art facility on Castle Street. Your Wella Professional studio, our specialists in colouring, cutting and upstyling cater for every occasion and every day.
Or call now: 090 66 26041
book first, then visit!
Opening Hours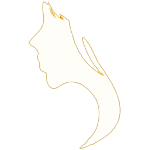 Castle Street, Roscommon, F42 V278
For all booking and appointment queries,
please call 090 66 26041.
Our opening hours are as follows:
| | |
| --- | --- |
| Wed |     9am - 6pm |
| Thu |     9am - 6pm |
| Fri |     9am - 8pm |
| Sat |     9am - 5:30pm |
| Sun - Tues |     closed |
talk with the team
Contact Us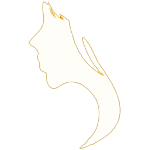 Contact us any time—we'll arrange to call you back during opening hours. Please include your phone number! If you prefer an email response, add your email address.