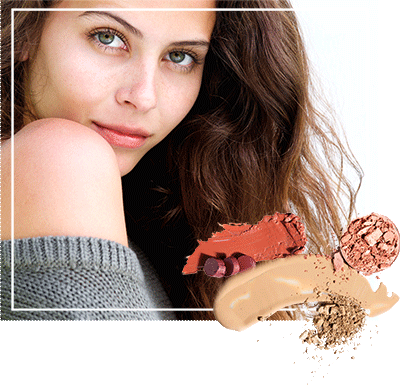 Your Award-Winning
Guinot Crown Elite Spa
Experience & Online Store
Your appointed Guinot Crown Elite 2022 Day Spa and Salon, The Skincare & Hair Spa has been a Guinot Crown Salon winner every year from 2000 to today.
Enjoy the very best in beauty and professional styling in a safe and hygienic environment at one of Ireland's leading skincare and hair specialists.
To book an appointment, call 090 66 26041
Be first to discover our specials and deals—subscribe today!
outrageous October savings!
Ireland's Best Online Prices!

Save 15% off RRP
with Longevity Anti-Ageing
Save 15% off RRP across our Longevity Anti-Ageing department this October. Featuring Age Summum, Age Logic, and the amazing Serum Age Immune, the results are incredible, both in your skincare and your savings!
Promotion ends October 31, 2022 or while stocks last.

Massive savings with Gift Sets!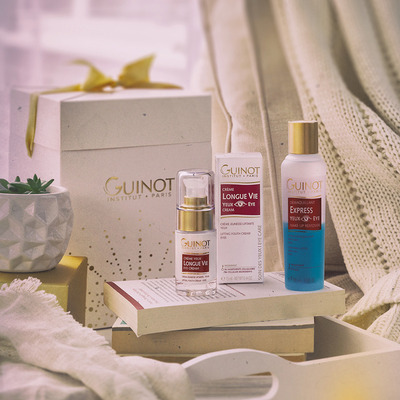 Save up to €145 off RRP with our fantastic selection of Guinot Gift Sets! Beauty for Christmas that you can buy and use today! We have the ideal gift set to suit your skin type and budget.
Promotion ends December 31, 2022 or while stocks last.

October deals!
SPA Savings

Autumnal shades, colder evenings, warm Skincare Spa specials!
Promotional specials available until October 31, 2022.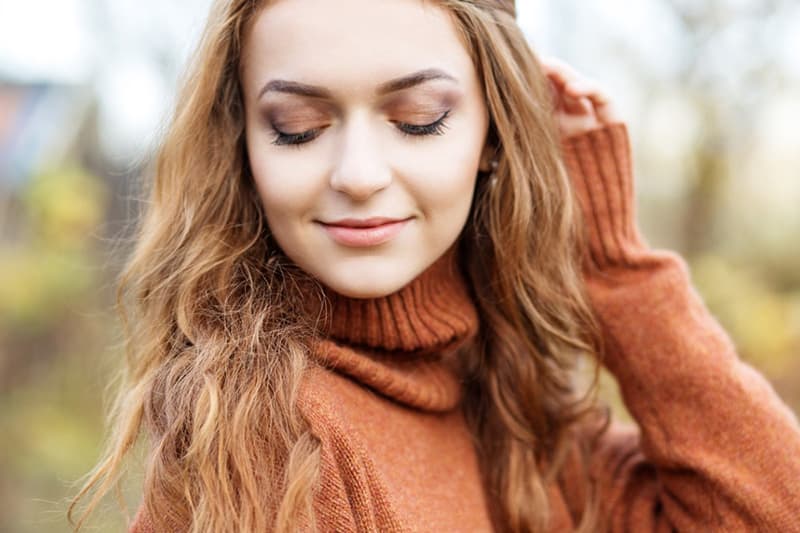 Back, Neck & Shoulder Massage
---
A superbly relaxing and refreshing massage experience focused solely on the back, neck and shoulders, just where it's needed most.
October Value — now €35!
Lymphatic Massage
---
Lymphatic Massage encourages natural flows of lymph, and aids the process of returning waste from tissues back toward the core. Using massage and specific movements to stimulate this flow, a thorough treatment encourages the body to detoxify and helps maintain health.
October Value — now €65!
just launched & new for 2022
our beautiful selection of Christmas gifts
Gift Box Sets

Just launched in our online shop at unbelievably low prices!
Treat a loved one—or yourself—to the best of Guinot with these limited edition Guinot Gift Boxes for Christmas 2022.
Choose from a fantastic range of Guinot skin care products and save up to €145 off RRP.
Guinot All Is Bright Gift Set

Save €7.25 off RRP!

The Perfect Starter Gift Set for All Skin Types. Allow yourself a moment to pause and reset with our introductory skincare collection, a perfectly curated set that fits snug in your stocking.

(RRP: €27.25)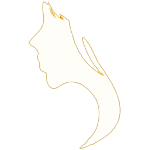 Your Wella Professional Salon
The Hair Spa
The Hair Spa is your state of the art facility on Castle Street. Your Wella Professional studio, our specialists in colouring, cutting and upstyling cater for every occasion and every day.
We have made great efforts to ensure the safest possible environment for all our clients and staff. With biodegradable single-use gowns and towels, safely sequestered areas—and our highest hygiene levels—you can be assured of our usual fantastic service with the comfort of sensible, effective precautions.
Or call now: 090 66 26041
book now: 090 66 26041
Opening Hours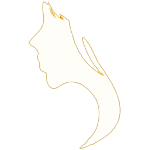 | | |
| --- | --- |
| Tue (Spa Only) |     9am - 6pm |
| Wed (Spa & Hair) |     9am - 6pm |
| Thu (Spa & Hair) |     9am - 6pm |
| Fri (Spa & Hair) |     9am - 6pm |
| Sat (Spa & Hair) |     9am - 5:30pm |
| Sun - Mon |     closed |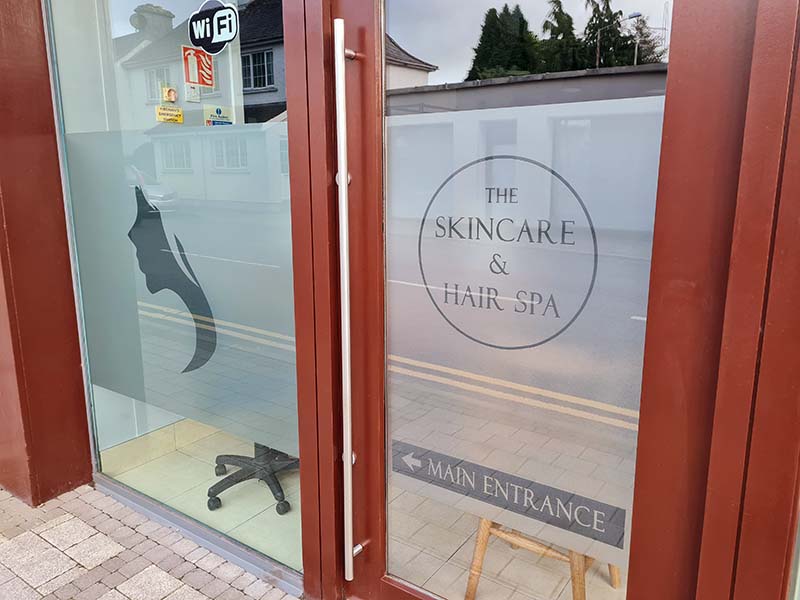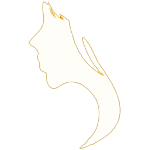 The Skincare & Hair Spa,
Castle Street, Roscommon,
F42 V278
For all booking and appointment queries,
please call 090 66 26041.
talk with the team
Contact Us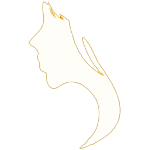 Contact us any time—we'll arrange to call you back during opening hours. Please include your phone number! If you prefer an email response, add your email address.