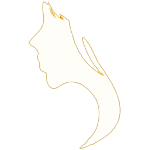 The Skincare & Hair Spa Online Shop
Ireland's Leading Guinot Store
With Christmas on the horizon, you'll find incredible value on our delightful range of premium Guinot Gift Sets and skin care products. Discover your perfect skin care solutions and gorgeous gifts for someone special—or yourself!

Do you know the name of your Guinot product? If so, type the first word or letters into the box and click 'Search'!
this year's most beautiful christmas gifts
Christmas

Gift Sets

The ultimate gift of beauty this year has got to be our gorgeous selection of Guinot Gift Sets, with very special prices!
Treat a loved one (or yourself!) to the best of Guinot. There's a fabulous Paris themed set to suit every pocket!
Guinot River Seine Gift Set

€

70.00

Worth €112.10!

From our Gifts for Glowing Skin Collection, the perfect combination of care products for dryer or sensitive skin.
amazing value especially for you!
Ireland's Best Online Prices!

Your Winter-time Essentials
With incredible prices all year around, let us highlight some of the best current deals on your favourite Guinot products at The Skincare & Hair Spa.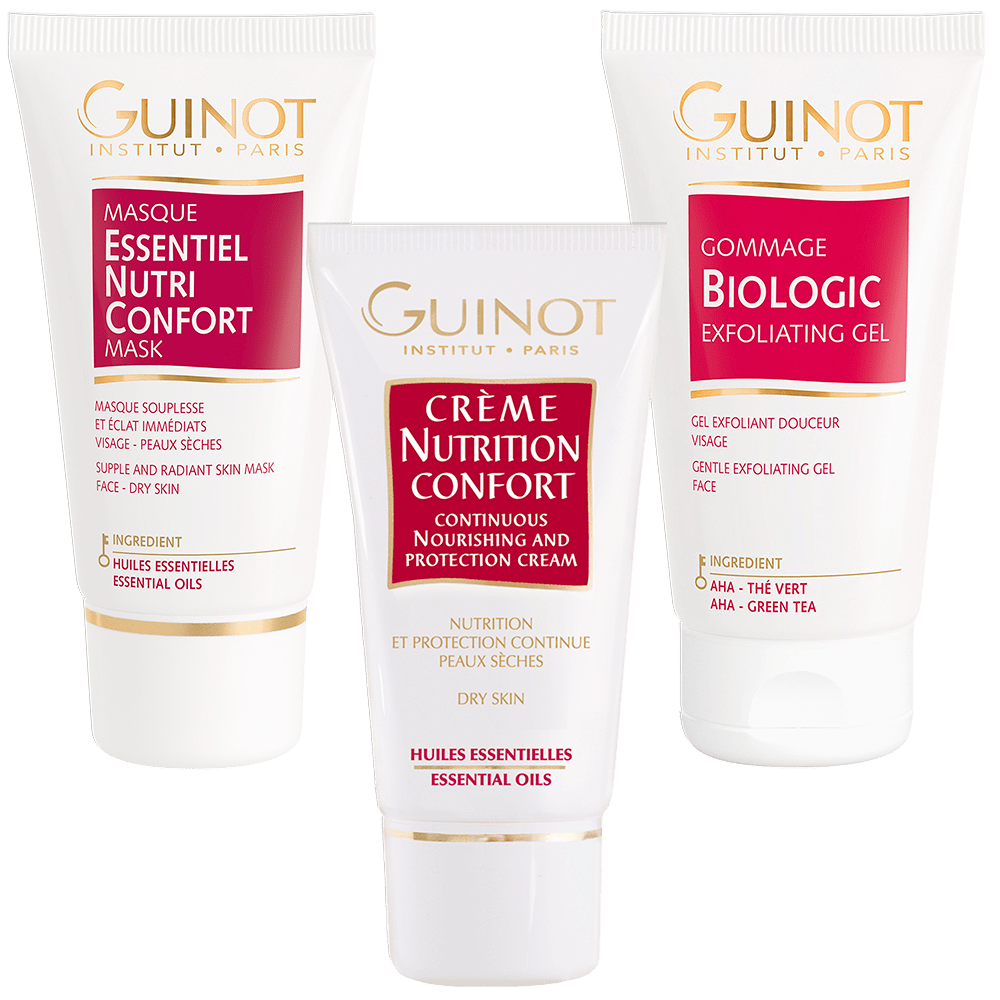 The Essential Skin Care Special
Your Essential Winter Skin Care Collection
RRP: €144
"... Especially as we move into winter, it's time for the Essential Skin Care Special, featuring Masque Essential Nutri Confort! This incredible combination of complementary products is perfect to restore and provide nutrition to your skin at this time of year."
Masque Essentiel Nutri Confort (15ml) • Gommage Biologic (50ml) • Creme Nutrition Confort (50ml)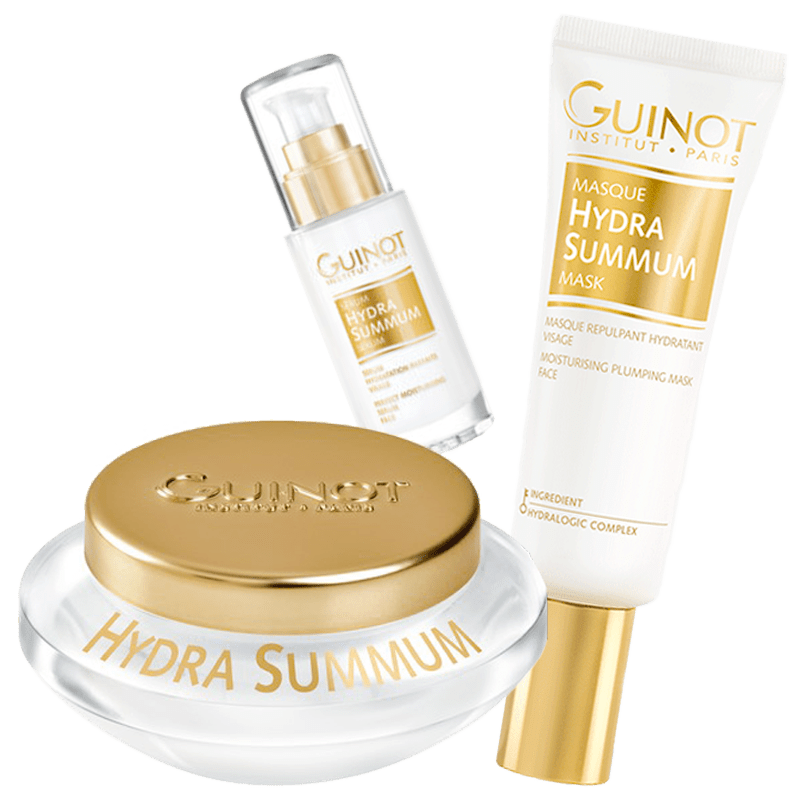 Rediscover your Skin's Radiant Glow
Radiance Rejuvenation Trio
RRP: €343
"... Elegance knows no age, and neither should your skincare. Embrace the journey of ageing with grace and confidence, courtesy of Guinot's exquisite Hydra Summum collection. Crafted with the wisdom of years and the innovation of modern science, this special package is the ultimate trio. Elevate your skincare ritual and rediscover the radiant, youthful glow that is uniquely yours."
Hydra Summum Serum (30ml) • Hydra Summum Creme (50ml) • Hydra Summum Masque (50ml)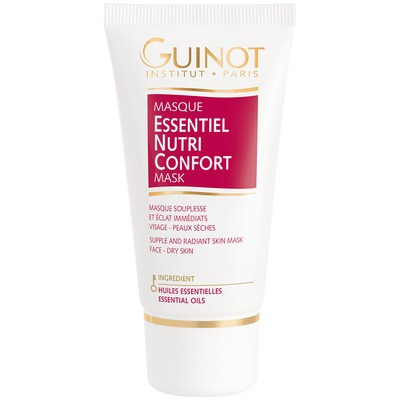 For Dry Skin
Masque Essentiel Nutri Confort
RRP: €44
"... raved about by industry experts from Ruby Hammer to India Knight. A problem-solver for dry skin, it restores the lipid barrier and is packed with essential oils, from wild thyme to rosemary, plus evening primrose and avocado oils, to nourish the skin."
For Daily Skin Care
Crème
Hydra Beauté
RRP: €67.50
"... a hard-working daily moisturiser, with shea butter and vitamin E. It's a protective and hydrating daily skin treat."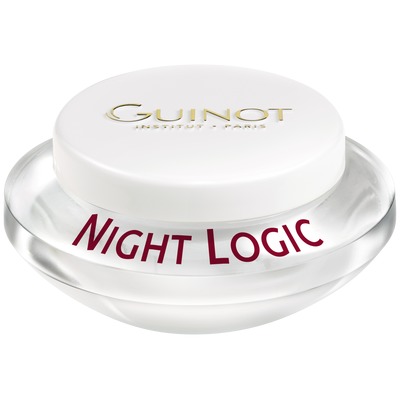 For Night-Time Nourishing
Crème Night Logic
RRP: €92
"... a nourishing cream that offers protective vitamin E, and helps to reduce signs of tiredness and stress."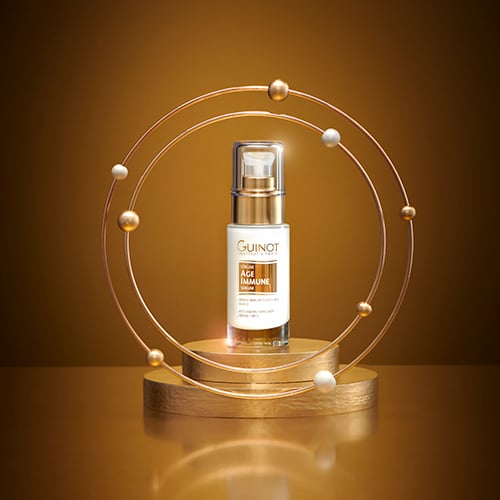 For Mature Skin
Age Immune Serum
RRP: €318
"... Guinot's star serum for mature skin – an intensive daily treatment designed to repair damaged cells and plump and smooth the skin."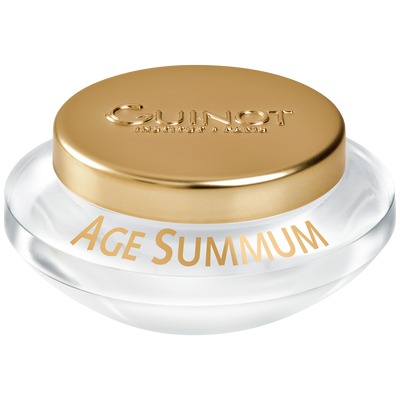 Their Favourite ... For Mature Skin
Crème Age Summum
RRP: €271
"... a luxurious treat – it's ideal for mature skin that's lacking moisture and tone. With stabilised vitamin C and protective Immune Complex, Age Summum melts into skin lightly, with a subtle scent. It feels smoothing and brightening, and delivers a great base for make-up, too."
For Tired Skin
Crème Nouvelle Vie
RRP: €112
"... (it) is like sleep in a jar – it tones skin and stimulates cell metabolism, while replenishing moisture and protecting skin with antioxidants."
For Radiance
Crème Bioxygène
RRP: €100
"... an oxygenating radiance cream, and provides long-lasting moisture. For best results, complete your routine with the Bioxygene serum, cleansing mousse, mist and masque."
Gift Vouchers
€25.00 – €200.00
A thoughtful gift for someone special, a Skincare & Hair Spa Gift Voucher shows you care! For in-store purchases only, the lucky recipient may choose from our wide selection of beauty treatments, skincare services, and hairdressings. Vouchers are valid for a full five years from date of purchase.
Additional information
| | |
| --- | --- |
| Value | €25, €50, €75, €100, €150, €200 |
... for the one I love ...
The gift of beauty — the gift of relaxation — the gift of beautiful hair! A gift voucher from The Skincare & Hair Spa is the perfect present—there's so much to choose from in our vast range!
Our Gift Vouchers are for use in-store only, for treatments or products.
Recent Reviews for The Skincare & Hair Spa
I used some guinot products during my trip to Croatia. The SPF 50+ face was amazing as was the after sun moisturizer. I also used...
I recently bought products online, really speedy delivery and great communication. Lovely packaging and samples also with my purchase. Would recommend
I recently treated myself to a visit to The Skincare and Hair Spa - the service was amazing. From the day of my consultation to...
I recently visited The Skincare and Hair Spa to have my highlights done with Anna. She offered a very professional service where she gave...
I had my hair blow dried by the lovely Ana at the Skincare and Hairspa Roscommon , twice in the last couple of weeks.I was...
professional skin care
Your leading Irish Guinot Skin Care stockist
Online Shopping with
The Skincare & Hair Spa,
Castle Street, Roscommon.
talk with the team
Contact Us
Contact us any time—we'll call you back during opening hours. If you prefer an email response, add your email address. If you'd like to call us, dial (090) 66 26041.